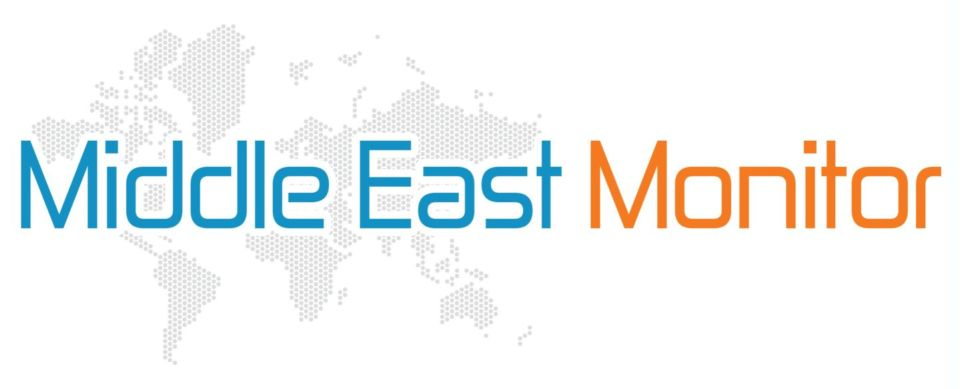 Arabia Inform is the parent company and sole provider of Middle East Monitor, the most expansive online current and archived Arabic print newspaper/magazine, internet and broadcast content. Middle East Monitor was created in 1998 to become the memory of the region's media. Presently covering more than 51,500 sources, Arabia Inform has the capability and infrastructure to quickly expand to more than 2 million categorized and indexed sources, based on client requirements. Click here to learn more about our media resources.
Middle East Monitor's proprietary documentation and indexing distinguishes it from ordinary press clipping agencies. No other monitoring firm documents MENA print media cover-to-cover. No other monitoring firm captures, indexes and archives more than 500 television and radio stations. For more information about how our broadcast media monitoring center is different, please click here.
While there are other aggregators of Arabic newspapers, magazines, internet, television and radio, no other company provides our depth of coverage, our continually expanding deep media archive, or our extensive metadata added for discovery.
The Middle East Monitor brand encompasses a wealth of standard and customized products and services, generally meant for government clients, although we also provide reports and conduct analysis for NGO, think tank, academic and corporate customers.  In addition to daily media digests, for example, the major stories across all Egyptian print and broadcast media, and weekly media analysis like American Affairs in the Arabic Media, Middle East Monitor continues to meet the unique and evolving needs of our clients requiring customized research and analysis about media, politics, economy, religion, culture and entertainment.
Specialized government organizations find unparalleled value in our data-feed services, offering daily uploads of media content, along with metadata schema to assure searchability and bridge technical differences between our systems and theirs.
Tapping into our media archives – print media since 1998, internet since 2003 and broadcast since 2008 – gives us the tools to provide you with reports regarding current awareness of an issue, institution, location, company or individual.  But unlike other monitoring and press clipping companies, the more than 100 analysts in our in-house Media Intelligence Center can provide historical context to draw out shifting trends and point towards potential problems on the horizon.
We've recently launched a database unlike anything that currently exists. Our Middle East Media Database needs more than a paragraph – and more than the page-long description here, but we're always happy to discuss it in more detail if you'll drop us an email with your contact details.
For more information about how Middle East Monitor monitors and analyzes the entertainment industry, please click here. We are pleased to supply other sample reports upon request, as well as quotes for custom projects.